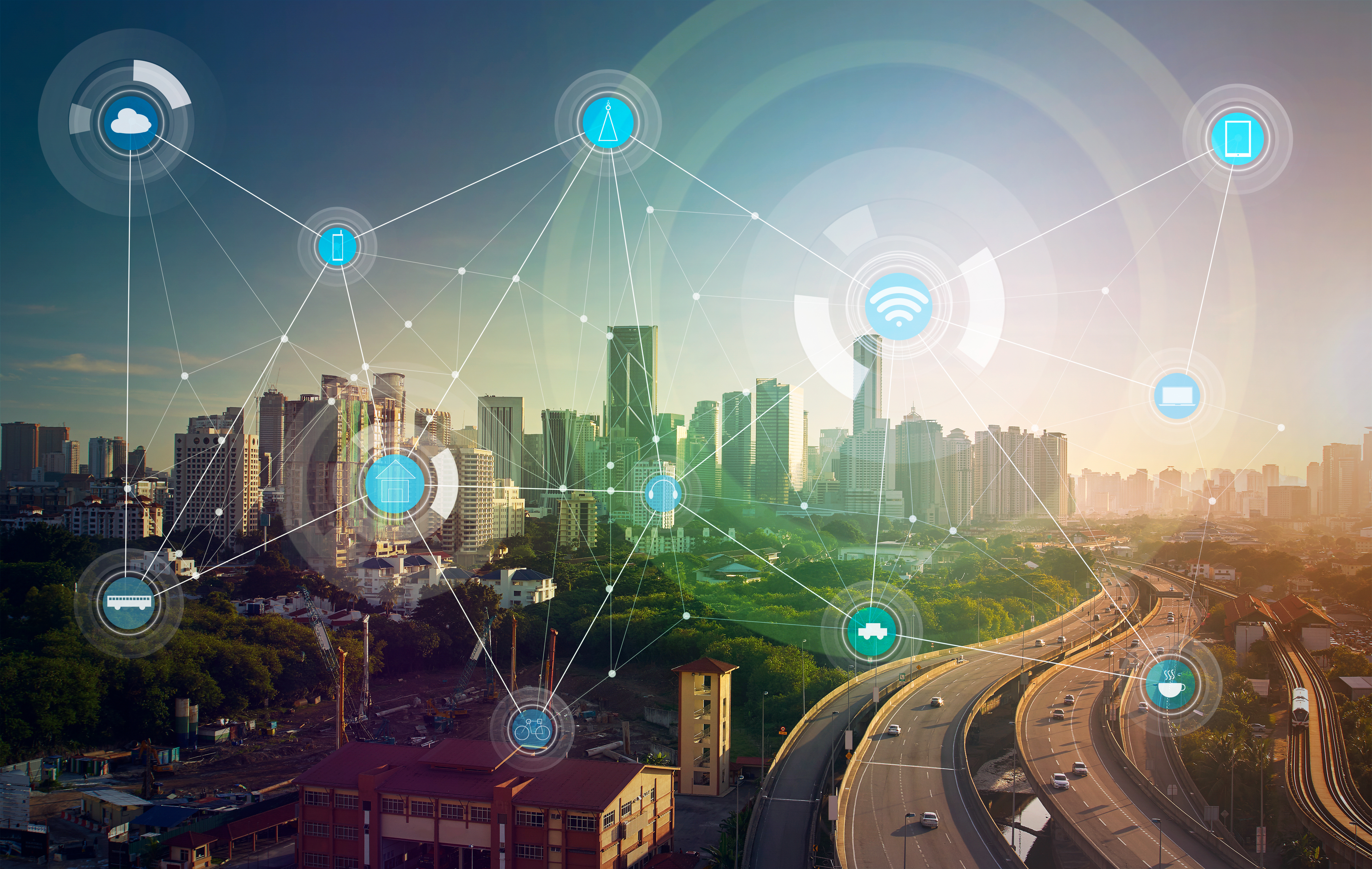 Our 2021 – 2023 strategy
We live in an era of digital transformation. Driving demand for flexibility, autonomy and personalized experiences. That is why we increase our efforts to improve and digitalize the user experience of our products and services. We want to offer the best solutions for everyone; families or businesses, at home or on the move. Our solutions will give access to the best possibilities in the digital world. We will deliver premium converged services, which are simple, digital and flexible.


KPN has identified three key pillars underpinning its 'Accelerate to grow' strategy:


Leverage & expand superior network
Grow & strengthen customer footprint
Simplify & streamline operating model

With this strategy, KPN will continue its progressive dividend policy, covered by Free Cash Flow, and it will grow mass-market service revenues and EBITDA. It will also lead the Dutch digitalization wave to connect the Netherlands to a sustainable future.


Leverage & expand superior network
Over the past years, KPN has built an incredibly strong fiber foundation, covering one third of the Netherlands with fiber and adding ~300k homes passed in 2020. In the coming years, KPN will leverage and expand this superior network as it sees attractive returns from fiber investments with increased network penetration, more loyal customers with an increased willingness to pay for quality, and lower maintenance costs. To offer more households and businesses access to this best-in-class network, KPN will accelerate its fiber rollout to ~500k homes passed per year, reaching ~65% of the Netherlands by 2025 and passing the 50% mark by 2023. At the end of 2019, KPN started the modernization of its entire mobile network, whereby the equipment will be replaced at all approximately 5,000 mobile sites. KPN's 5G strategy is focused on differentiated services for B2B customers in specific industries.


Grow & strengthen customer footprint
Approximately 75% of KPN's revenues and 90% of its adjusted EBITDA AL are generated in the 'mass-market' or Consumer, SME, and Wholesale segments. KPN expects to grow mass-market service revenues by end 2021 through a strengthened and growing customer footprint. In Consumer, the ambition is to grow service revenues by end 2021. KPN will be the preferred digital partner for households through (i) the best digital access with fiber, 5G, and in-home WIFI; (ii) the best digital omni-channel experience with a mobile-first and app-centric customer approach; and (iii) the best digital third-party services through entertainment partnerships. In Business, KPN has a clear segmented customer focus for SME, LCE and Tailored Solutions. In SME, KPN expects to stabilize service revenues by end 2021 through finalizing migrations and cross-sell opportunities from the KPN EEN platform. The LCE strategy is fully aligned with its Smart Combinations portfolio, but transformation is lagging SME by 1-2 years. For its largest - Tailored Solutions - customers KPN offers the full range of B2B services and focuses on sustainable customer relationships and value. In Wholesale, KPN continues its open access policy to offer access to third-party operators. Fiber contributes to continued growth of Wholesale revenues.
Simplify & streamline operating model
KPN will further simplify and streamline its operating model to prepare for the next wave of digitalization, which will truly change customer experience, enhances KPN's time-to-market and contributes to a next wave of cost efficiencies. KPN has an indirect cost savings program of at least € 250m running from 2021 until 2023. Along with portfolio simplification, digital customer journeys, and IT and network rationalization, KPN is executing on COVID-accelerated cost opportunities; e.g. moving to more remote working and an adjusted office footprint.